Collections
Shop for artwork based on themed collections and location. Each image may be purchased as beautiful wall art, home decor, lifestyle, stationary, and tech items. T-shirts and hoodies are also available. Every purchase comes with a 30-day money-back guarantee.
Angie Tirado - Fine Art Photography & Digital Art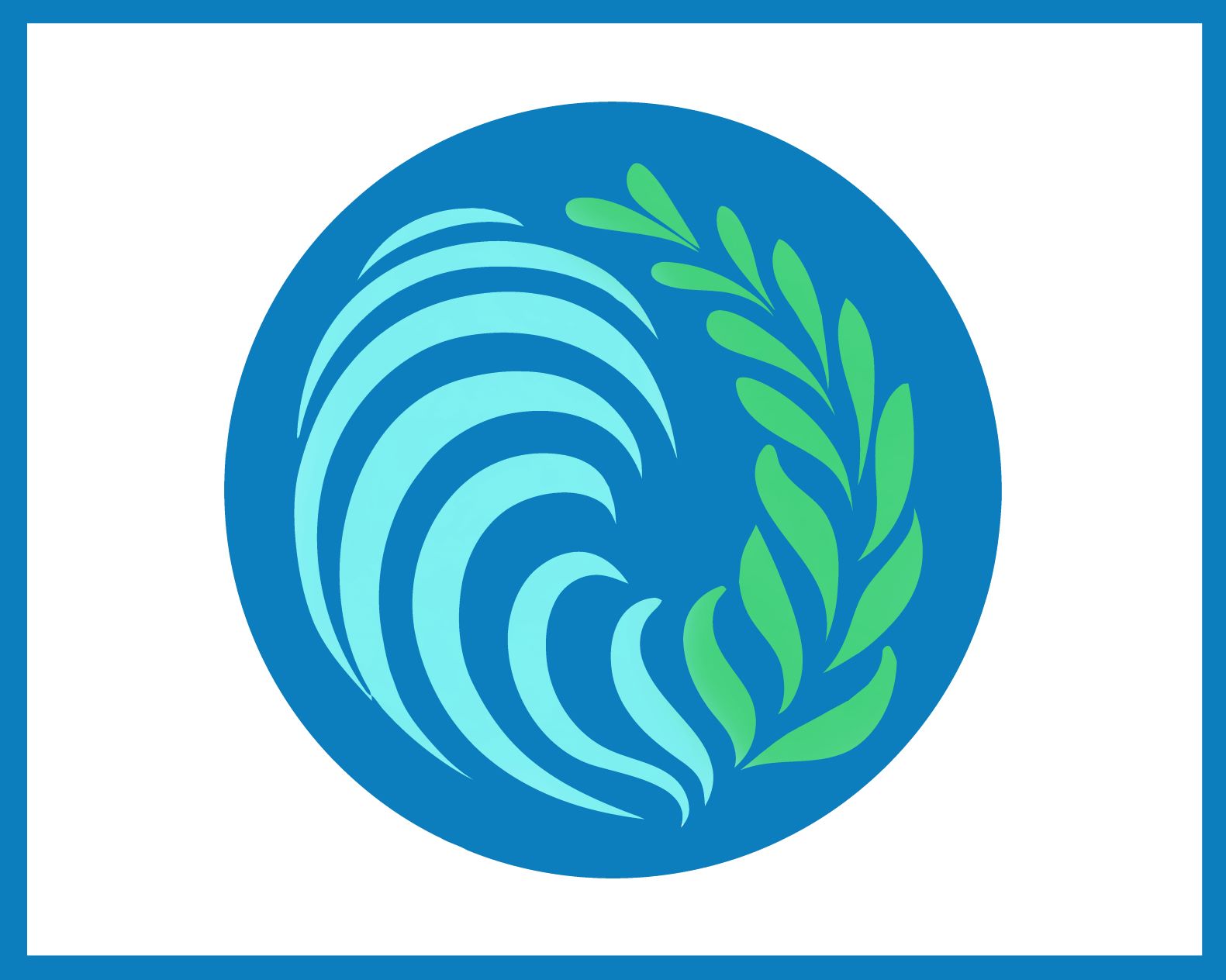 My portfolio is quite diverse. I express my creativity in different areas of photography and by creating different types of digital artworks. I welcome all visitors to explore my website to become familiar with my images and confident to make a purchase. Thank you for your visit today.

I consider myself to be a self-taught landscape photographer and digital artist, since 2005. However, throughout the years I have always found myself having an interest to explore with my camera, which includes event photography, close-up photography, monochromatic photography, pet photography and still life photography.

Digitally creating images whether from one of my existing photographs or from a digital blank canvas is just as enjoyable to me as going outdoors to photograph a nature landscape scene.

When making digital art, it often starts with visual inspirations and then trying to accomplish that vision successfully. Other times it happens as a result of the process, which is most effected by my mood and feelings.

Some notable forms of digital art I have created over the years are photographs with digital effects, apophysis fractal art, hand-drawn abstracts and hand-drawn mandala inspired art designs.

Mediums of my work are often seen and considered as being classic, modern, elegant, masculine, dream-like and or simplistic. With an inquisitive nature, I greatly enjoy exploring photographic and digitally creative challenges, not just for the result, but also for the journey I take in the creative and technical process.

Easy access to all things Angie Tirado Art, go here: AngieTiradoArt.com.

Copyright 2009-2022 Angie Tirado, All Rights Reserved.